Istanbul is a city of Ottoman Empire. It is located in Atlantic area, in the Mediterranean Sea.
Istanbul consists of 5 areas: offshore, dock, city, suburb, tavern. Both offshore and dock are directly accessible from high seas.
Istanbul is not siegeable and it cannot be owned by guilds.
Offshore
Edit
Istanbul is defended by 4 barbettes and 1 main emplacement which are located in offshore.
There are several fishing shoals available daily in which following items can be fished.
The dock consists of the following NPC's;
Bill Fuller
Abba Bakery
Mill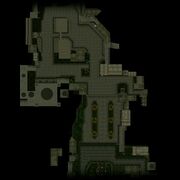 List of NPC's
List of Vendors
List of Master NPC's
List of Residents
Ali
Ambo
Betty
Clooney
Hassad
Kadeer
Muhammad
Missionary
Maulvi
Mayeroff
Sarah
Saodaine
Toulson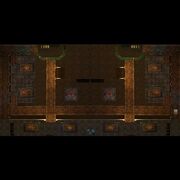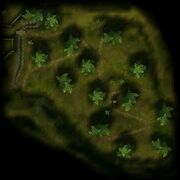 Istanbul's suburb contains an Agricultural District and a Mining District.
You can harvest the following plants;
You can also mine and fell level 1, 2 and 3 timber and ores.
See also
Edit